Camp Settoga
127 Call Hollow Road
Pomona
646-505-4430
Camp Settoga
646-505-4430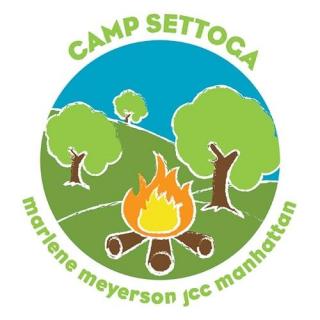 Camp Settoga is New York's premier day camp for kids ages 4-12! At the foothills of Harriman State Park, Camp Settoga offers New York City campers room to grow, explore, and discover outdoor adventure on 21 sprawling green acres.
Camp Settoga provides air-conditioned transportation from a number of neighborhoods, including the Upper West Side and Upper East Side, Harlem, Hell's Kitchen, Chelsea, and Midtown East.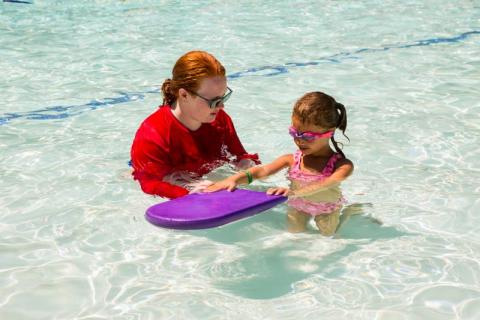 Families will love Settoga's high-touch communication with parents, "kid-approved'' daily lunch and snack, towel service, and dynamic mission-centered programming. Your child will love Camp Settoga's Olympic-size pool with 2 waterslides, garden, 50-foot rock wall, high ropes course and zipline, culinary and art centers; multiple sports fields and courts; mini-golf course, and so much more!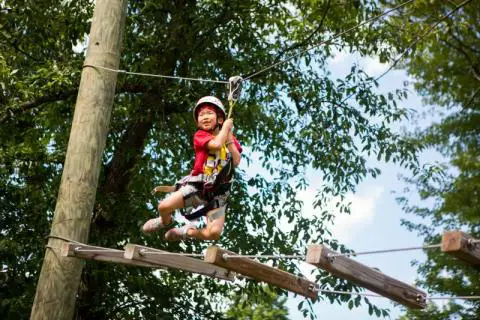 Camp Settoga engages children through experiences that help build, support, and reinforce a positive personal identity, strong peer relationships, quality skill development in athletics and the arts, and foster a powerful sense of community responsibility, all while enabling campers and their parents to forge pathways into a meaningful joyful Jewish life. All programming is developed with a focus on our core values which include community, curiosity, patience, gratitude, self-confidence, responsibility, creativity, and leadership.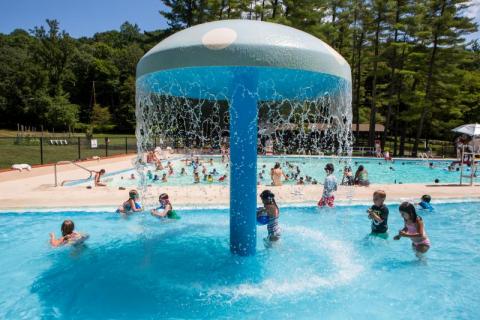 Visit our website to learn about our COVID-19 health and safety protocols - just some of the ways that allow us to provide your children with the community, love, and safety they need now more than ever!
Thinking about Camp Settoga for your child? Visit our website to take a virtual tour, schedule a socially distanced in-person tour of camp, speak with a member of Camp Settoga's leadership staff, and register for this summer.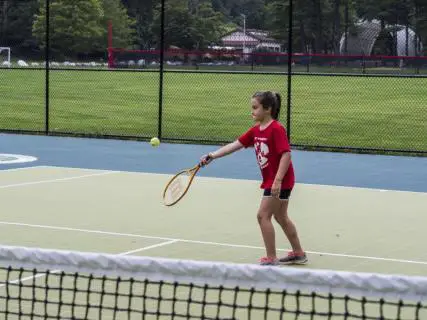 Please send me information about Camp Settoga
Find More
CAMPS

Camp Settoga is a day camp located in Pomona, NY for ages 4-12 that combines traditional summer camp experiences with Jewish values, and a dynamic variety of programming. Transportation, towel service, lunch, and snack are included. Visit our website to learn more about our Covid-19 plans and health and safety procedures.
Meet the Director

Adam is currently the director of Camp Settoga and a head teacher in the Saul and Carole Zabar Nursery School, where he is also on the Leadership Team. He received his M.S.T. in Early Childhood General and Special Education from Fordham University. Adam believes that children are capable and creators of their own knowledge and that community is at the heart of what we do, both as early childhood educators and members of a day camp staff. Adam has been the director of our country day camp for three years and is excited to watch our camp community grow.
Get the Best Family Activities
Sent to You Weekly!