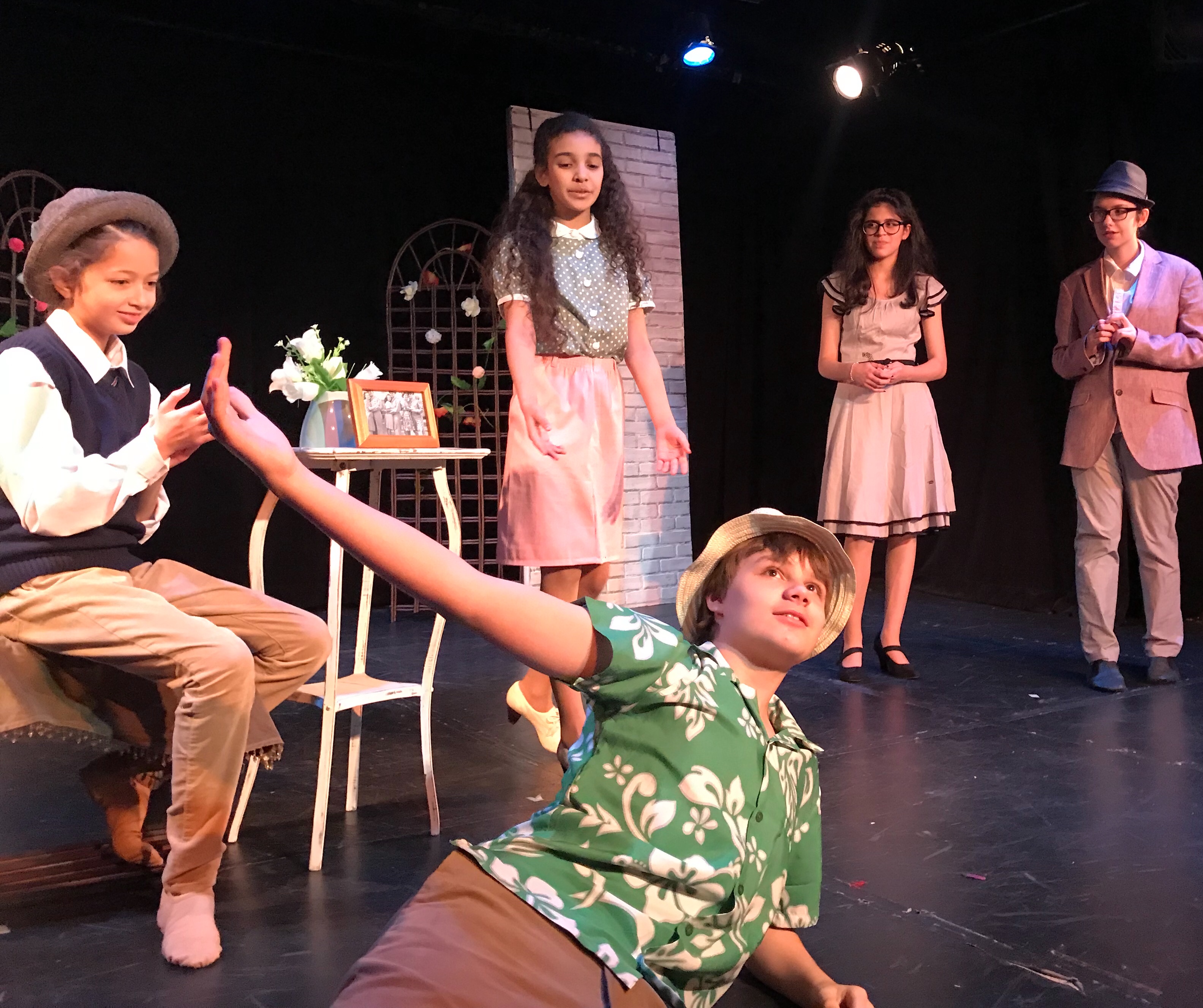 SPRING MUSICAL THEATRE INTENSIVE & PRODUCTION at Imagine Works Youth Theatre
We are excited to begin our ninth season at The Players Theatre this upcoming Winter/Spring 2022! ​ In this intensive, Imagine Works Youth Theatre students will alternate weeks between acting, voice & dance classes. They will be studying improvisation & character development, vocal techniques & performance, and Broadway/hip hop dance. This class is also combined with a production of a main stage musical TBD. Students will rehearse for this musical in the final three hours of class. ​ Begins January 15th at 1:00pm-5:00pm. Final performances will be on April 2nd at 7pm and April 3rd 2pm. Auditions will be held on the first day of class/rehearsal. No class on Feb 19th.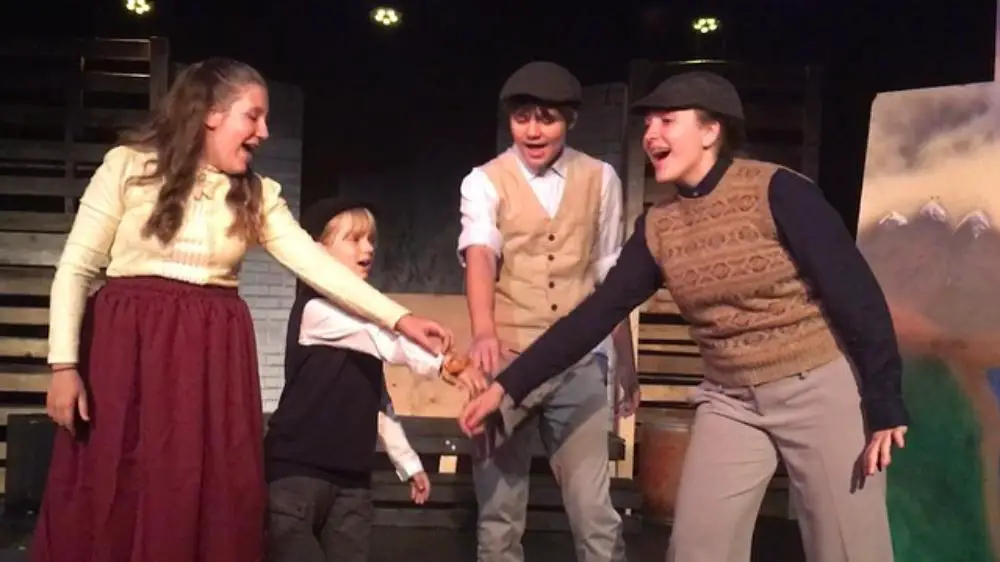 Imagine Works produces 3 main stage productions a year
IWYT offers classes in the fall, spring & summer for kids ages 9-16. All sessions end with a full scale, main-stage production. We have produced 22 main stage plays and musicals since we began in 2013. These performances showcase each student and their growth in the program. Our biggest production of the year is our summer musical theatre intensive- Camp Imagine! Students get used to working in a professional environment with our amazing instructors.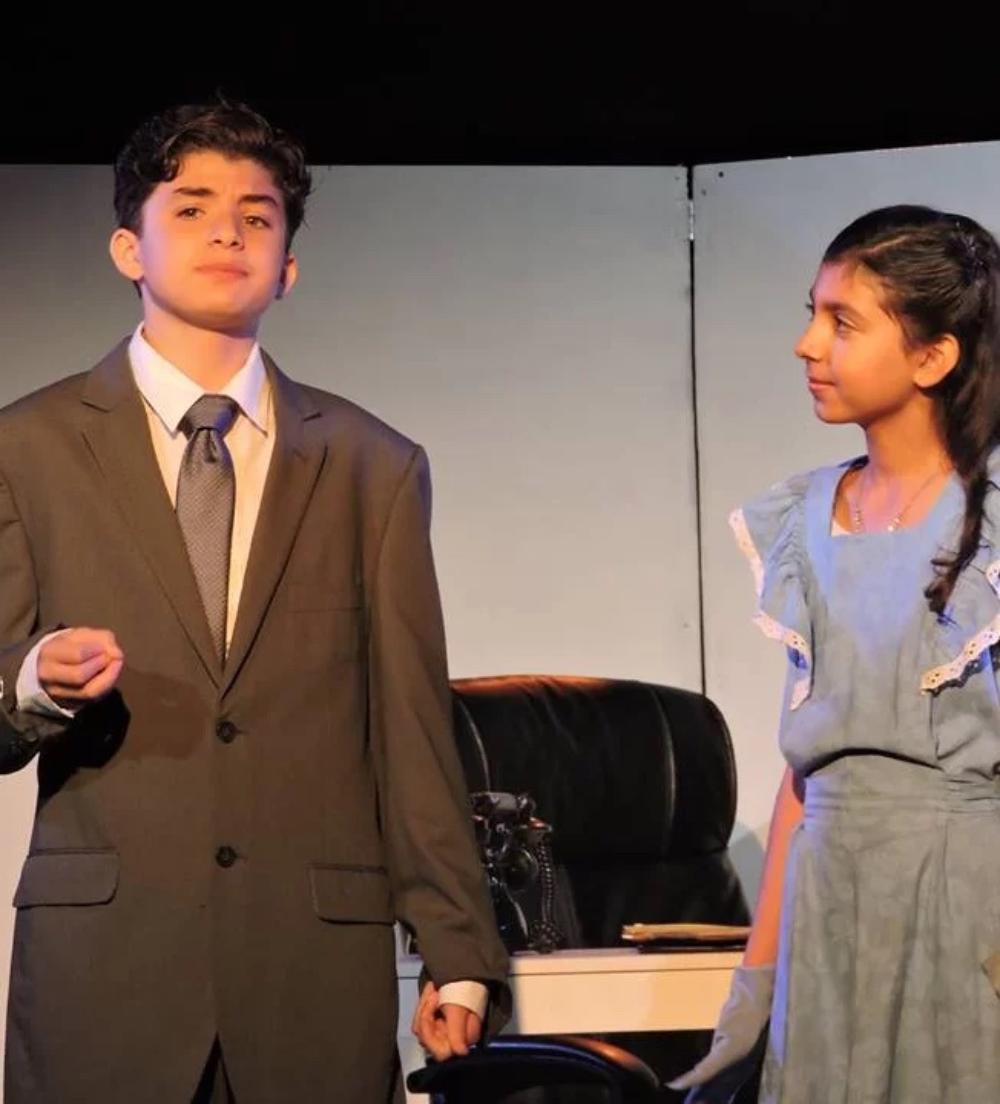 CAMP IMAGINE- SUMMER MUSICAL THEATRE INTENSIVE at Imagine Works Youth Theatre
We are back for our ninth summer at The Players Theatre! Camp Imagine is a performance intensive camp at Imagine Works Youth Theatre for kids and teens ages 9-17. Our students focus on the fundamental skills in voice, drama and dance, including audition technique, on-camera commercials, improvisation, stage combat, hip hop, jazz, tap, and more! In the afternoons, we rehearse for our main stage production.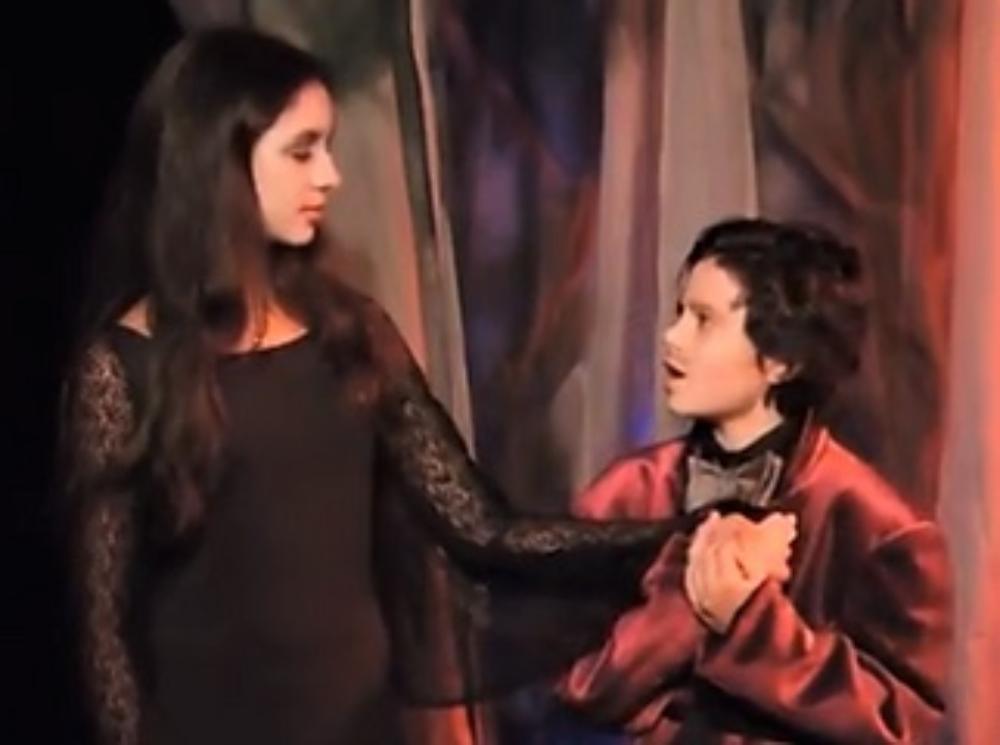 PRIVATE VOICE, ACTING & DANCE LESSONS at Imagine Works Youth Theatre
Imagine Works Youth Theatre offers private lessons in all areas, including audition preparation and helping with the middle & high school, and college audition process. ​ Lessons are $50/hour or $35/half hour. Please contact us to set up a lesson. ​ All lessons are now available virtually! Virtual lesson prices are $40/hour or $25/half hour.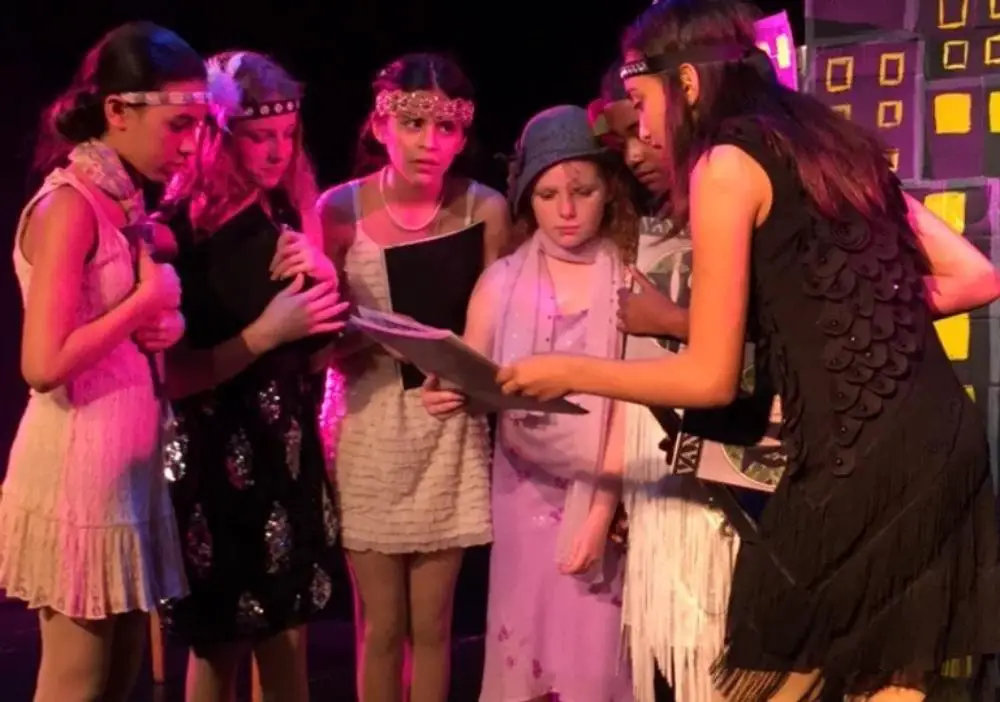 What makes Imagine Works Youth Theatre unique?
We partner with the professional Off-Broadway Players Theatre so that our students have the opportunity to perform on a professional stage! Imagine Works Youth Theatre productions get the full pro experience- costumes, hair, makeup, sets, lighting and sound. Students perform for agents, managers and casting directors. Our instructors are experienced and highly trained with professional performing credits across the country. Students also gain valuable life skills, such as public speaking, confidence, empathy, and collaboration. We also strongly believe in cultivating young performers that others in the industry want to work with. IImagine Works Youth Theatre teaches our students how to be professional, courteous and kind performers who realize the value in positivity and empathy for others.
Please send me information about Imagine Works Youth Theatre
Find More
CLASSES - THEATER

Imagine Works Youth Theatre believes that every child can follow their dreams! Through our affordable, individualized training, students learn at their own level, being challenged and inspired. We are a unique program in which our students perform musicals and plays on a professional Off-Broadway stage for agents, managers, and casting directors!
Get the Best Kid-Friendly Activities
Sent to You Weekly!