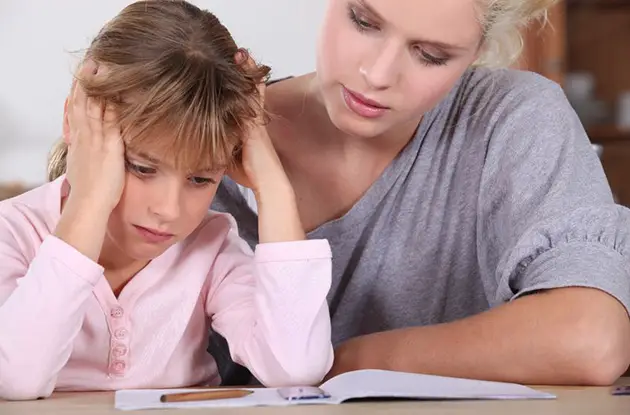 Why I Let My Daughter Say No to Homework
Get kid-friendly activities sent to you!
Get the Best Family Activities
Sent to You Weekly!
If I had to do it all over again, I would make the same decision. My daughter turned out just fine. In fact, it helped her. Her free time allowed her to become immersed in books, movies, puzzles, and toys that interested her, and she learned about all kinds of things homework cannot teach, from using tree branches to make baskets to painting Aztec symbols on homemade walking sticks. She maintained her honor roll status and started concentrating on her future. As a teen, she saved her money for a year then flew to Utah in the summer and worked with wolf-dogs at a no-kill animal shelter. She now lives in Germany, helping veterinarians with farm animals.
After giving up homework, she was able to spend hours doing things that children should have time to do: swing on the swing set, blow bubbles, plop down on the grass and watch clouds go by, catch fireflies, and make wishes upon stars. She could wonder about things. She could think about the world around her and the possibilities of the universe. She was able to go to school every day feeling rested, refreshed, and eager to learn.
Most importantly, she was able to be a child. And that, more than pages and pages of homework, is the most important thing. You only get one childhood.

RELATED:
Get Weekend Activities Sent to Your Inbox