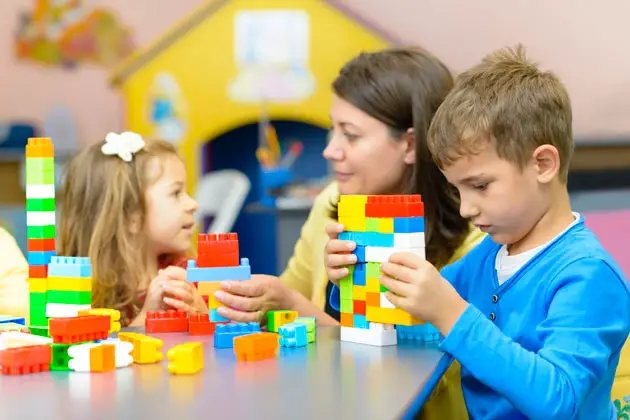 The Importance of STEAM Classes for Young Kids
Get kid-friendly activities sent to you!
Get the Best Kid-Friendly Activities
Sent to You Weekly!
Making Math Fun
One topic that sometimes gets a bad rap is math. It can be somewhat daunting subject to teach young children and the educators at NYKids Club are fully aware of it's reputation. Moritz says the focus is really, "to build a lifelong love of learning for all children." This means introducing math in a fun way. She notes, "we find that many children get a little frustrated and concerned about math and put up a wall at a very young age, but the Math Magic program makes math fun by introducing students to logic, sequencing, counting, patterns, addition, and subtraction in ways in which they can relate." An introduction and appreciation of math early on, will instill your child with a strong foundation in the subject. Moritz says, "STEAM programs promote critical thinking, collaboration, curiosity and inquiry. Such skills not only prepare our students for their future academic journey but also instill confidence and feelings of empowerment." A foundation in math, science, and art prepares students for future professional, emotional, and social success.