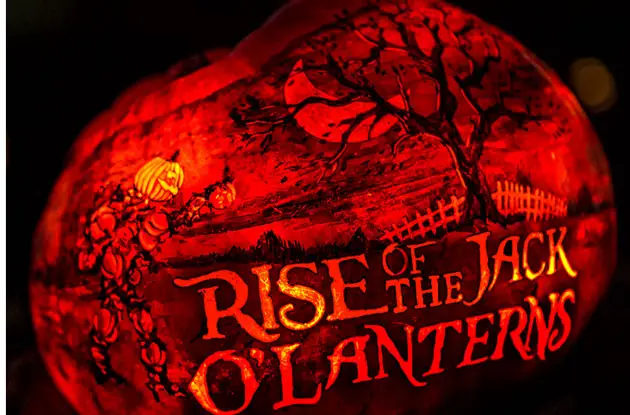 A Haunted History of the Jack-O'-Lantern
Get kid-friendly activities sent to you!
Get the Best Family Activities
Sent to You Weekly!
So it was in Ireland that, in the fall, children would carve their own version of Jack's lantern. These were then hidden in hedges or on walls where they would frighten passersby. Later when an early form of trick-or-treating was adopted at the same time of year, the jack-o'-lantern was quickly adopted as part of the tradition. Children would carry the turnip lanterns as they went door to door asking for treats.
When Irish and Scottish immigrants came to America, they brought these traditions with them. They soon found that the native pumpkins were better suited for carving and more readily available than their more traditional turnips. It is here that we start to see the first pumpkin jack-o'-lanterns. Interestingly enough, as late as the 20th century, jack-o'-lanterns were carved and displayed throughout the entire fall. So, if you are like some of our pumpkin crazed artists at RISE of the Jack O' Lanterns, and you want to keep the fun going by carving pumpkins well into November, it's more than okay--it's tradition!
Get your tickets today to RISE Of the Jack O'Lanterns! Click here to buy.
Here at NYMetroParents, we've got everything you need to have a safe, fun, and festive fall and Halloween season. Whether it is pumpkin or apple picking, getting lost in a corn maze, making Halloween crafts or finding costumes and decorations, we're here to help.