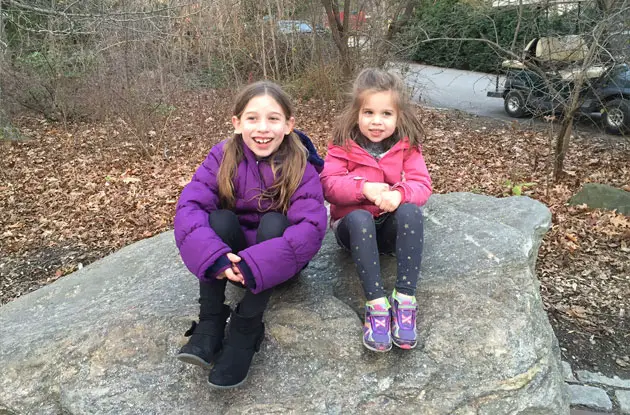 Bronx Parenting: Why We LOVE It Here
Get can't-miss family activities sent to you!
Get the Best Kid-Friendly Activities
Sent to You Weekly!
Our area is close to all. We take the girls to try all new places. There are constantly new things popping up for us to try. From the new mall a short distance away to places to eat. Our hometown has it all!
Morrisania
I love being a parent in my hometown because I can get where I have to go without getting lost with my children.
North Riverdale
There's so much undercover greatness in the Bronx like the Bronx Zoo, Botanical Gardens, City Island and great Italian food on Arthur Ave!
Riverdale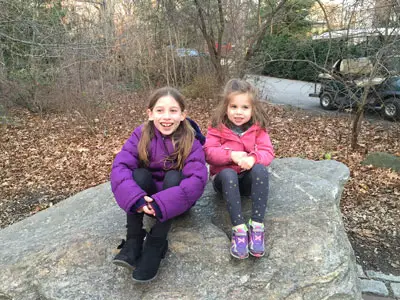 I love Riverdale for being kind of city, kind of suburb, with lots of green and an involved, welcoming community
---
I love being a parent in my hometown because of the diverse culture my son and I get to experience. We have a vast amount of parks where the children and parents engage with one another. My borough to me is awesome and my son enjoys himself every time we are out in the community.
Soundview
Is a quiet area, peaceful place, is a clean environment, trees, plants that helps us breathe a natural air.
Throgs Neck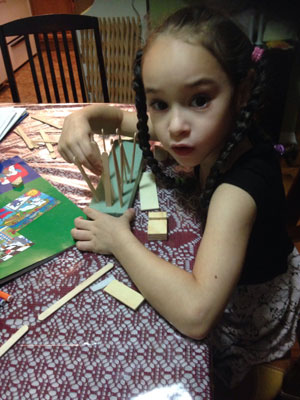 I have more awareness of programs for children with disabilities. And many times I can help others.
---
I love my hometown, love views from the windows of my house, the ground which is full with children' laughs, love the peace of the simple life here, love houses on the back of mountains, love friendly people, too. I love everything that belongs my hometown where I was born and have grown.
Wakefield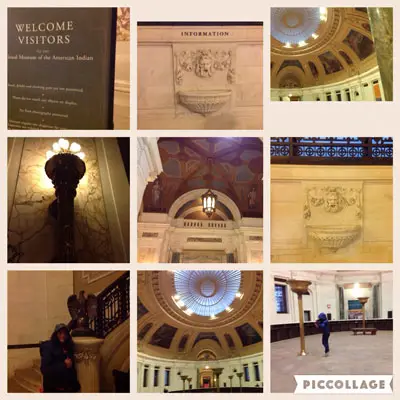 I love to be a parent in NYC because it's so much to learn about different cultures, beautiful open places, and free activities to enjoy with your children so they have a open mind of what is the world.
West Farms
I love the interesting and important places i can visit and take my children to learn and increase their knowledge.
Williamsbridge
Because we have everything just around the corner :)
Never hear "I'm bored" again! Find the best NYC and Westchester kid activities with our newsletter.