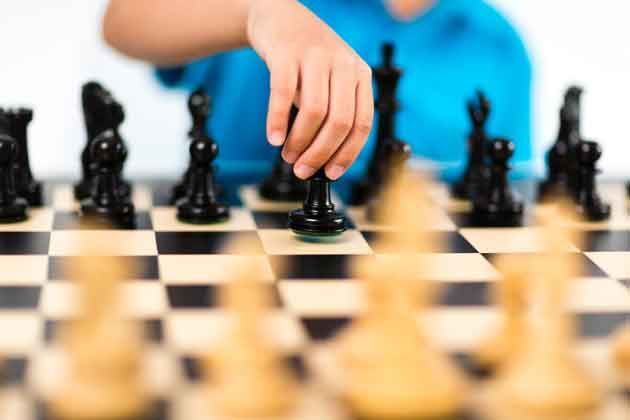 The Joys & Benefits of Chess for Kids
Get kid-friendly activities sent to you!
Get the Best Kid-Friendly Activities
Sent to You Weekly!
Robovic suggests children begin to learn the basics of the game around age 4 or 5. The further students advance in chess, the more individual study time is needed to master checkmates and tactical moves such as forks and pins, he said. Chess students nowadays have a great advantage with the proliferation of online gaming. In the bygone days of great chess masters, such as Bobby Fisher in 1972, players would need whole teams of people to study games and prepare moves, Robovic says. Now, players can check and test ideas on their own, against a computer. This makes learning faster and more fun for kids.
Personality and mindset are important parts of chess as well, and they play a role at all levels, even if younger kids aren't aware of it yet. This is especially true at chess competitions, which is why Robovic advises his best, most competitive students to just maintain a positive attitude.
"Winning is not the primary goal," says Robovic, despite the fact that he's brought winning-teams to the national championships, and has made a career for himself out of playing professionally. "The goal is to study and have fun, and because of this, in the end we prevail, we succeed. That's the way I teach kids."