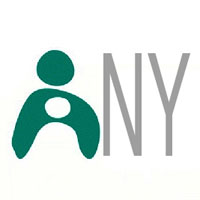 A group for Single Moms and Dads in the tri-state area. The goal of the group is to provide events where Single Parents and their kids can meet regularly for fun activities.
Read More About New York Single Parents
Parent Groups & Playgroups Near You
Join meetups, make new friends, find great activities, support & more in the New York City metropolitan area.