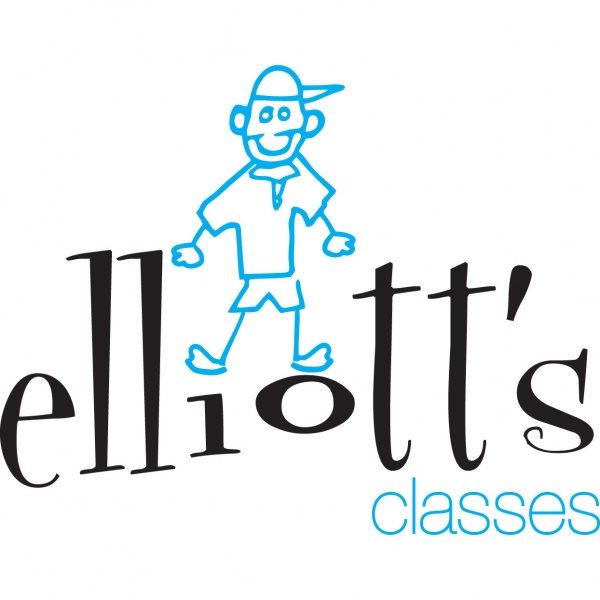 Our Mission:
To help families provide their children with strong emotional, social, and physical foundations through a range of unique classes. Our trained instructors apply "The Elliott Method," a combination of movement science and child development theory, to each of our programs. We believe that children's classes should focus on developing life skills and a sense of pride and achievement through an experience that is fun.
Elliott's Classes was founded with the belief that children's movement classes can be a fun way to have a meaningful impact on a child's physical, cognitive and emotional development. We offer gymnastics, dance, art and a preschool alternative program. Developed by Elliott Cortez, Ph.D., a child psychologist and former gymnast, "The Elliott Method," combines movement science with child development theory (CDT) for children ages 6 weeks through 14 years. By considering a child's perspective, our classes have been designed to not only enhance our students' development, but to enrich other areas of their lives such as learning, speech, listening skills and social behavior. Elliott's program is success-based rather than skills-based, thereby applauding a child's willingness to simply attempt challenges.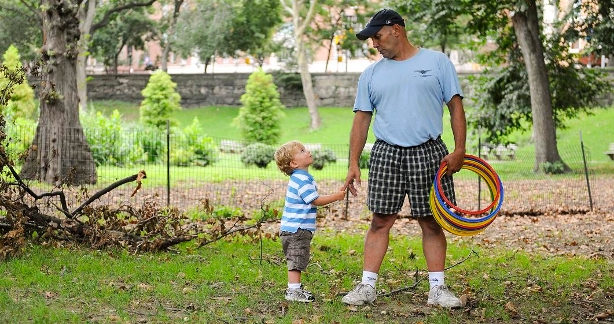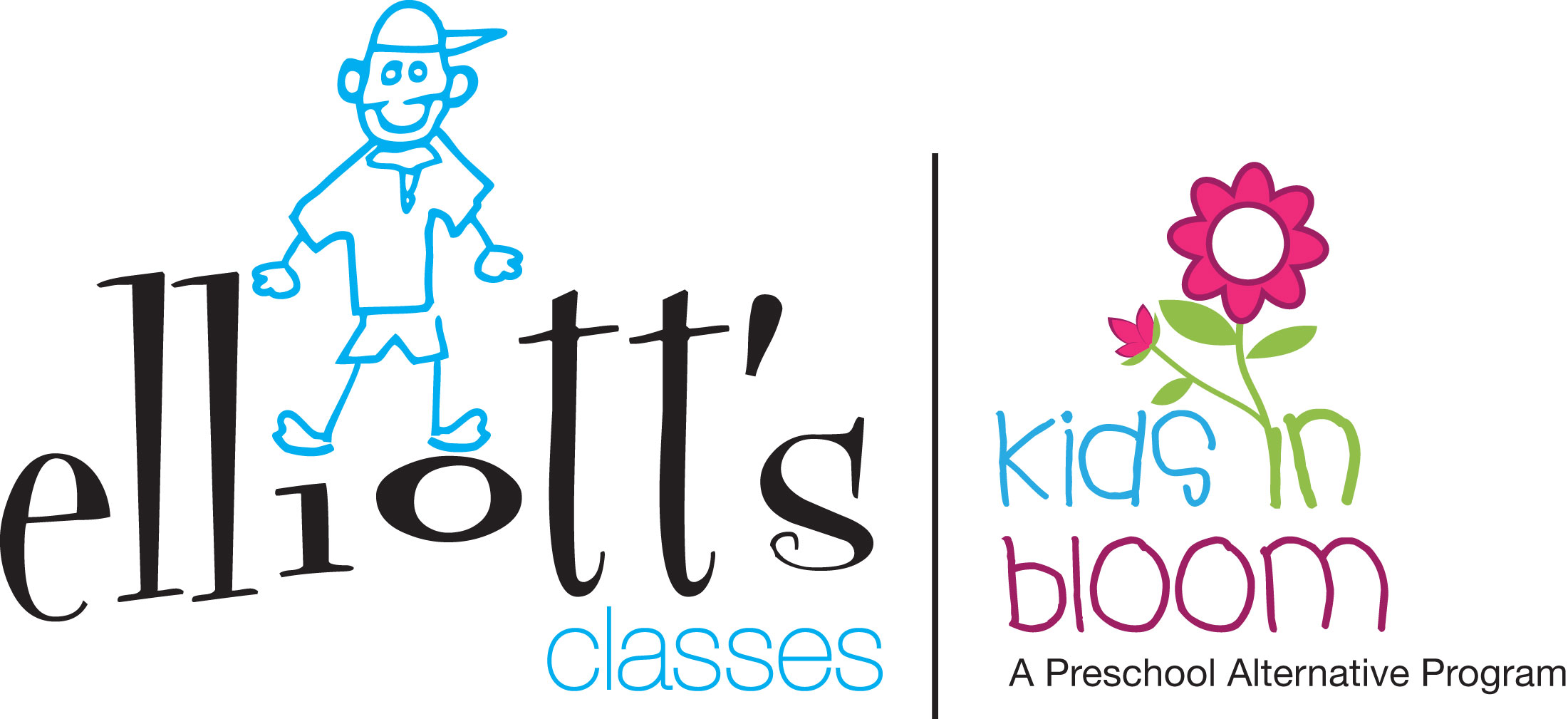 Kids in Bloom is a unique preschool alternative program established by Elliott's Classes. For over 20 years, Elliott's Classes has been an Upper West Side mainstay, educating children using "The Elliott Method", developed by Elliott Cortez, Ph.D. Our preschool alternative program introduces children ages 2.5-4 to the concept of separation in a nurturing environment, while promoting their natural development. Central to our method is a curriculum that incorporates movement science with child development theory (CDT) to encourage physical, cognitive, social and emotional development.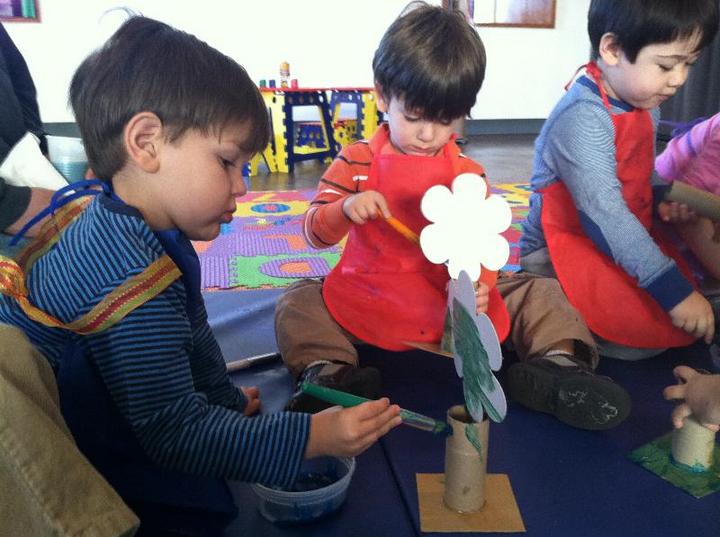 We believe that a child's core skills should be nourished in a warm and fun environment. Our experienced instructors are trained to look at the world from a child's perspective while facilitating a gentle separation process. Over 2.5 hours, children are guided through enriching activities including Spanish and sign language. This full program is designed to teach children to express themselves appropriately, build confidence and social skills, while introducing a love of learning.Our goal is to provide families with the environment that will enable their children to bloom.
To join us or get more information about anyof our programs, call 917.517.8721, visit our website at www.elliottsclasses.com or tour our facility at 131 West 86th Street.
Read More About Elliott's Gymnastics Classes
New Alternative Preschool Offered on the Upper West Side
Elliott's Classes, which offers gymnastics classes for infants, toddlers, and young children and dance classes for young children, now offers an alternative preschool program to introduce children to separation from parents in a school setting.