Blue School is a non-profit, independent school serving pre-primary (2s – 4s) through primary (K – 4th) grades. We are currently accepting applications for K – 4th grade. Click here to apply: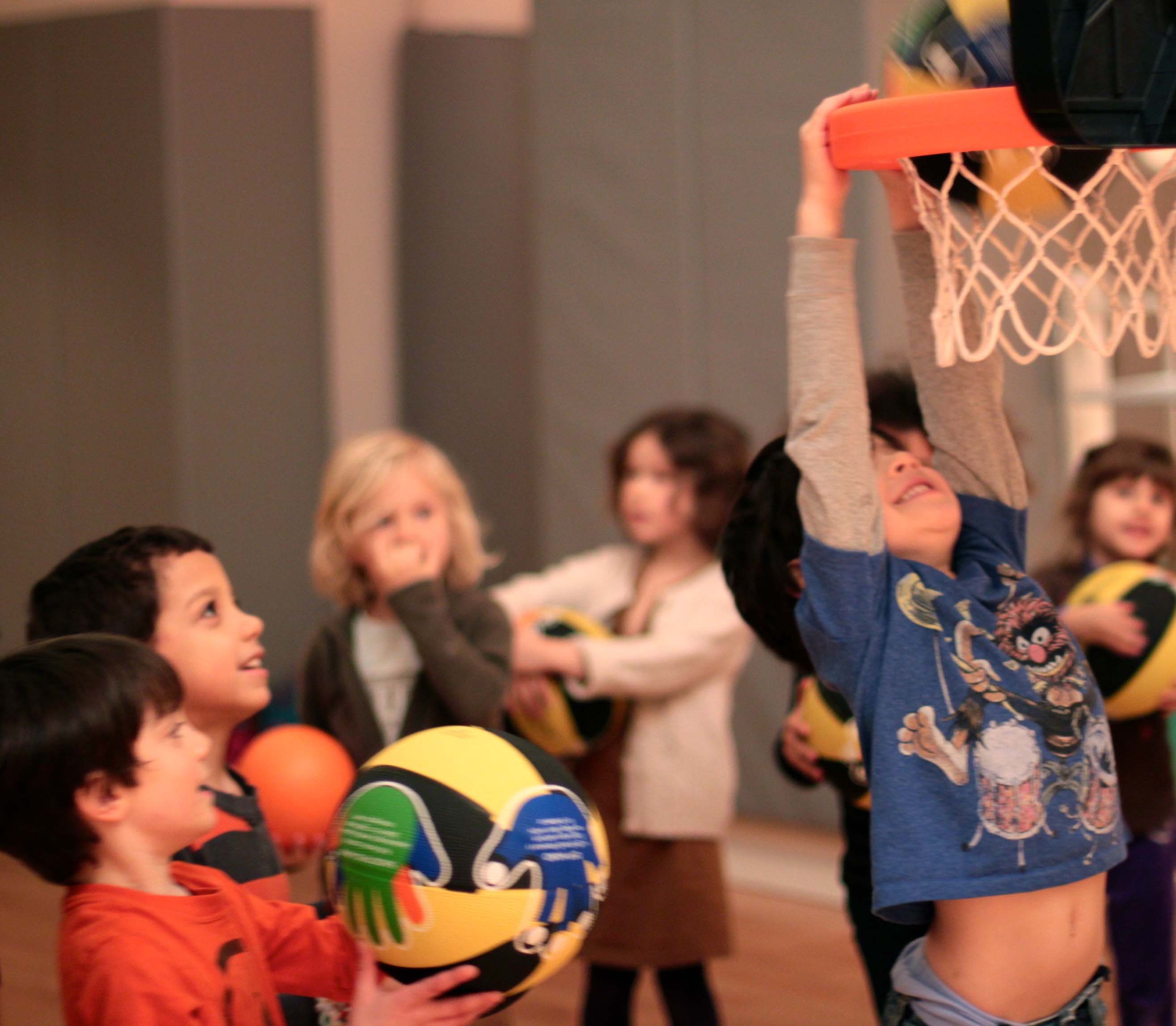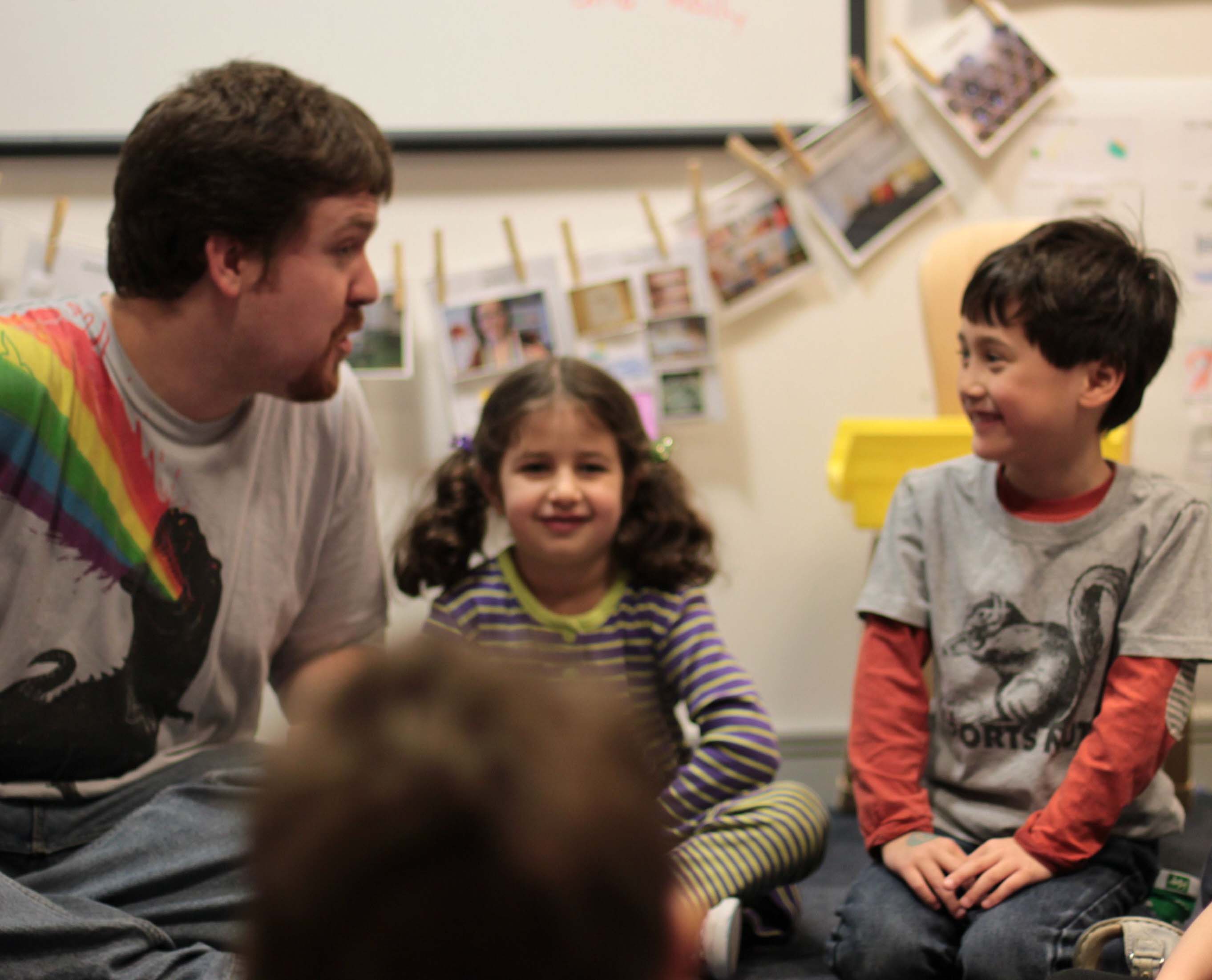 Read More About Blue School
Academic Enrichment Classes and Programs for Kids in Manhattan
Our guide to academic enrichment classes and programs in Manhattan offers a comprehensive list of tutors, academic centers, math tutors, writing and English tutors, foreign language study, homework help programs, and after-school enrichment programs to help your child excel in all school subjects. Consult our listings for the best academic enrichment classes and programs from the upper east side, to the west village, midtown, and all other Manhattan neighborhoods.